Blending wellness.
Nutrilixir is a collection of custom blends of old world organic spices and superfoods that help reduce stress levels and fight inflammation with powerful antioxidants.

VEGAN

NONGMO

ORGANIC
INGREDIENTS
BENEFITS
OUR PROMISE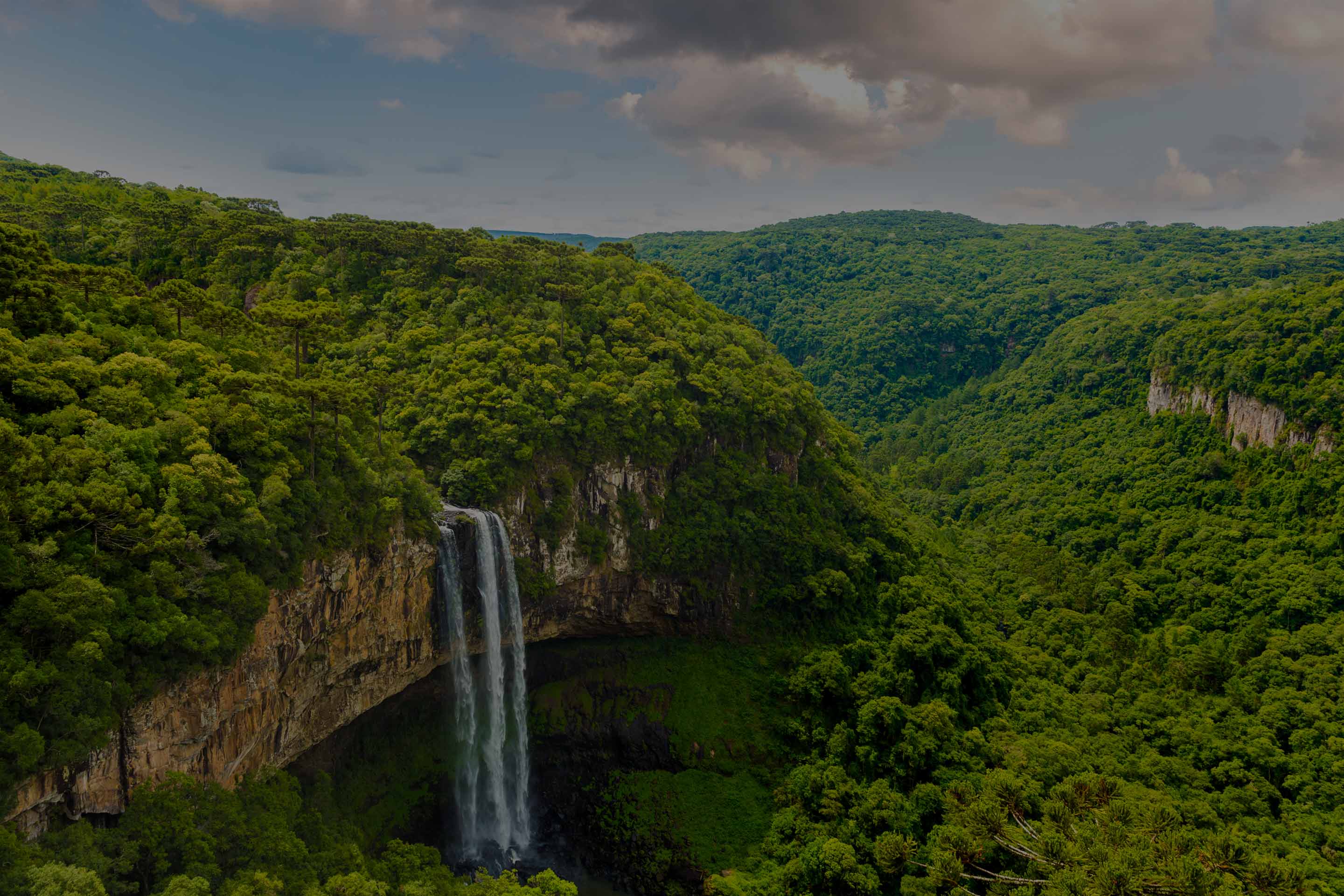 It begins at the source.
Traditional Extracts
Our ingredients are sourced from all over the world. We use only the finest and freshest powders and extracts.
Expertly Formulated
At Nutrilixir, we don't just focus on what we put into our formulas, but also, what we leave out. It's all about balance.
Ethical Sourcing
Our ingredients are sourced on a principle of ehticical business and fair labour practices.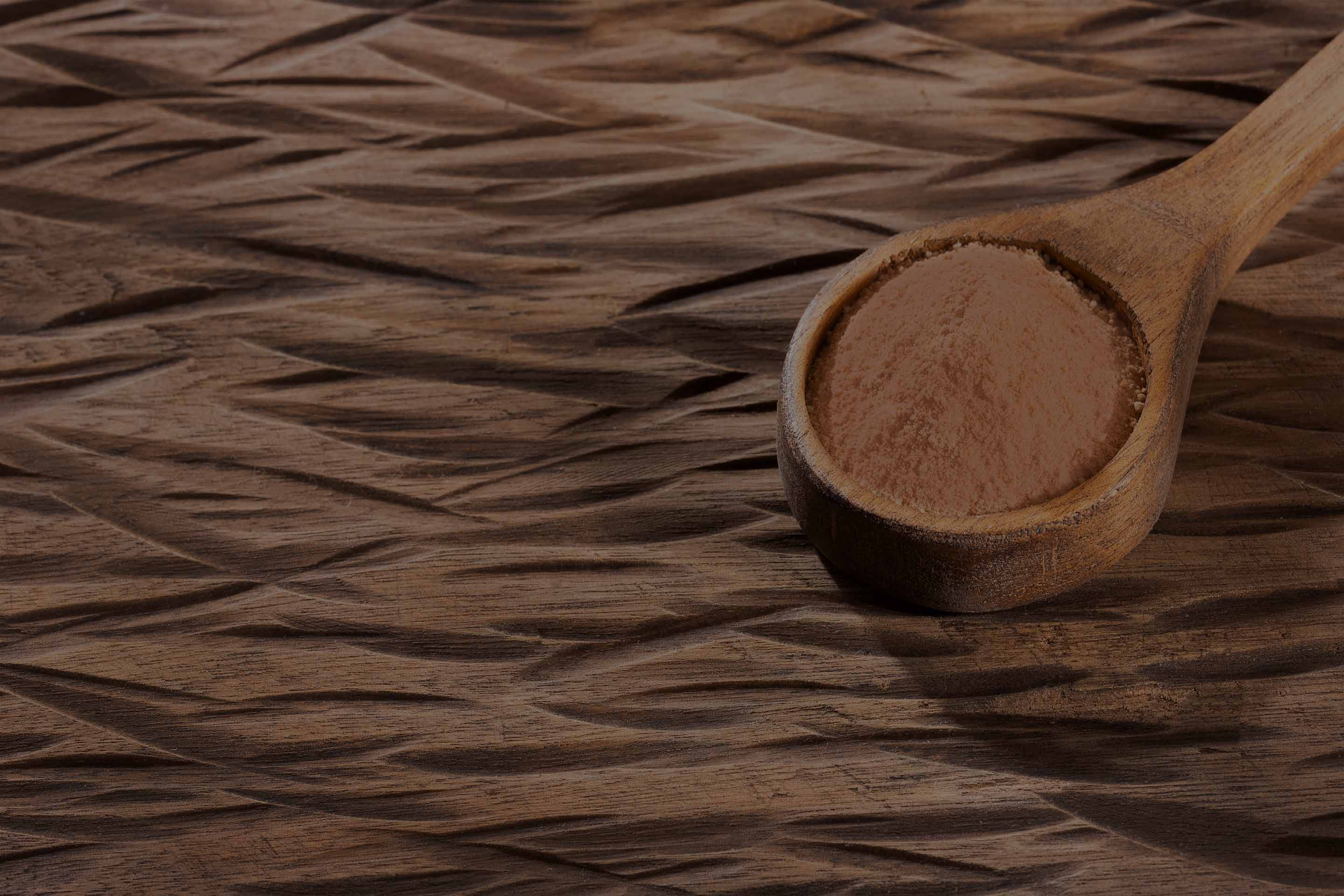 The root of all nutrients.
Energy & Wakefulness
Our products are formulated to support energy levels, helping you feel awake, alert, and focused.
Better Digestion
Our formulas contain natural ingredients that aid digestion and relieve stomach discomfort, supporting a healthy gut.
Immune Support
Our blends contain contain a mix of essential vitamins and minerals, providing immune support, helping you stay healthy and strong.

A promise to our people.
Supporting Farmers
Nutrilixir prioritizes ethical production and supports fair compensation for ingredient suppliers, helping to promote sustainable agricultural practices.
Quality Production
Nutrilixir prioritizes product quality, rigorously checks all batches to ensure purity, potency, and efficacy to meet the highest standards.
Ethical Practices
Nutrilixir prioritizes overall ethical business practices, committing to fair and honest business conduct at all levels of the organization.
Rich in history.

In ancient times, the ingredients found in Nutrilixir were a staple in homes. As generations continued, more individuals didn't take advantage of the power of these superfoods so their benefits were no longer realized.

The key ingredients in our products have been used in past generations to increase energy and endurance naturally, lower blood sugar, improve digestion, fight infections, ease muscle soreness & pain, and many more!

Over the past 10 years, modern society began looking to the past for answers to common health conditions, and the key ingredients in Nutrilixir contain the solution for achieving optimal health.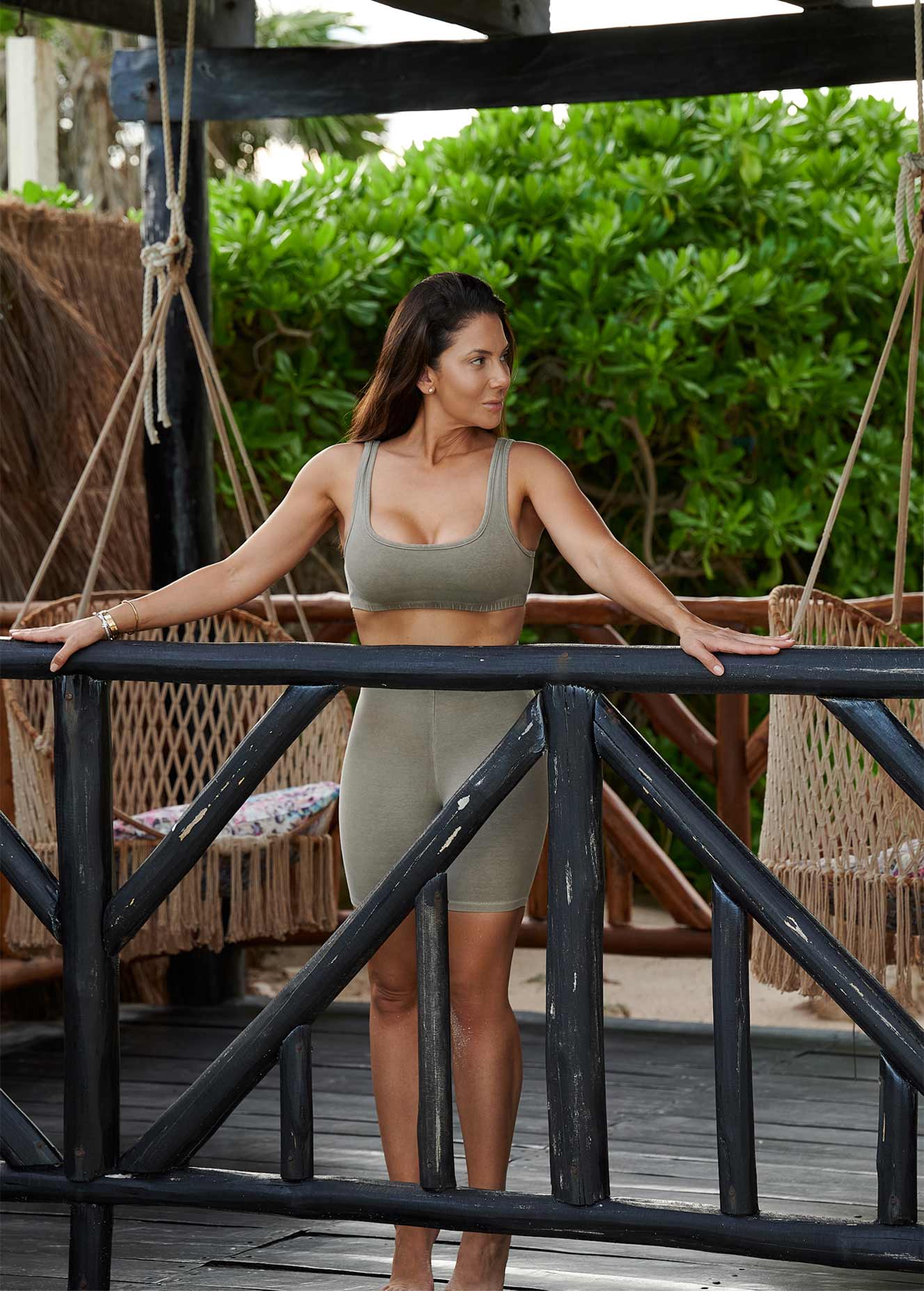 Follow Suzan on IG
@suzangalluzzo
MEET OUR FOUNDER
Suzan Galluzzo
Suzan Galluzzo is an award-winning health and beauty transformation coach and winner of WXN Network's 2021 Most Powerful Women: Top 100™ in the BMO Entrepreneurs category.

She is a personal trainer, group trainer, and nutrition specialist with a certified holistic nutritionist certification. Founder of the breakthrough transformation program, Best of You, Galluzzo developed Nutrilixir in conjunction with the program to help women obtain key missing nutrients from their diet.

Suzan's work speaks for itself. With over 10,000+ client success stories and her ability to obtain consistent, healthy results, Galluzzo is one of the world's most trusted experts in natural health and beauty transformations.

Previously, the ingredients in Nutrilixir could only be sourced from multiple companies and locations with no guarantee of purity or quality. But now, after much research and dedication, Galluzzo discovered a small business that works with farmers directly to ship the ingredients from the best local source. Upon arrival, the ingredients are tested for quality assurance and any taintedness. All farmers use organic farming practices and the ingredients are certified organic.

Nutrilixir is a home for wellness goods designed to guide you to a healthier mind, body & soul.